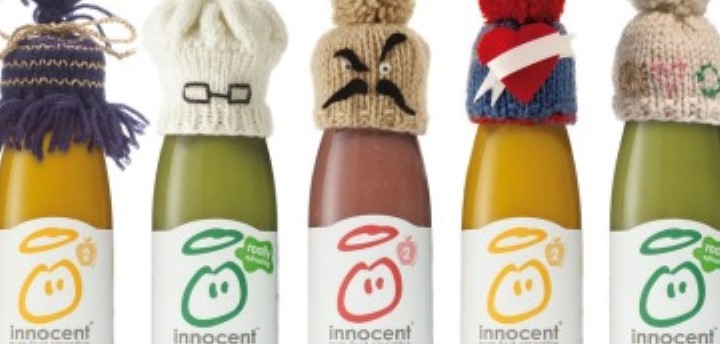 The Big Knit started back in 2003 to help combat loneliness in later life.
For every little hat that is made for Age UK Bromley & Greenwich, Innocent Smoothies pay us 25p. The money we get goes into running activities for older people such as Befriending hubs and Art classes.
If you've ever knitted us a little hat, or bought an Innocent Smoothie wearing a little hat - THANK YOU.
Since 2003, the people of the UK have knit and crocheted over 6 million hats for Age UK's across the country - and we can always use more!
Last year you knitted and crocheted us almost 11 THOUSAND hats - that's 134 lengths of an Olympic swimming pool if you floated them end to end!
We haven't been given a target for 2018 yet, but if you would like to make a "head" start you are more than welcome. We will let you know where to bring them and how many we are aiming for as soon as we can.
If you knit or Crochet already we have regular craft groups in Bromley and Greenwich - contact the Volunteering department for more information of these free groups.
We have also included our Big Knit booklet for 2017 below, with ideas and patterns for little hats from beginner to improver knitters.
Further Reading
Little Hat Patterns
More information about the Big Knit